Welcome to
Bo Flores Photography
Now featuring expanded professional services.
Let Bo Flores Photography take your pictures… to the NEXT LEVEL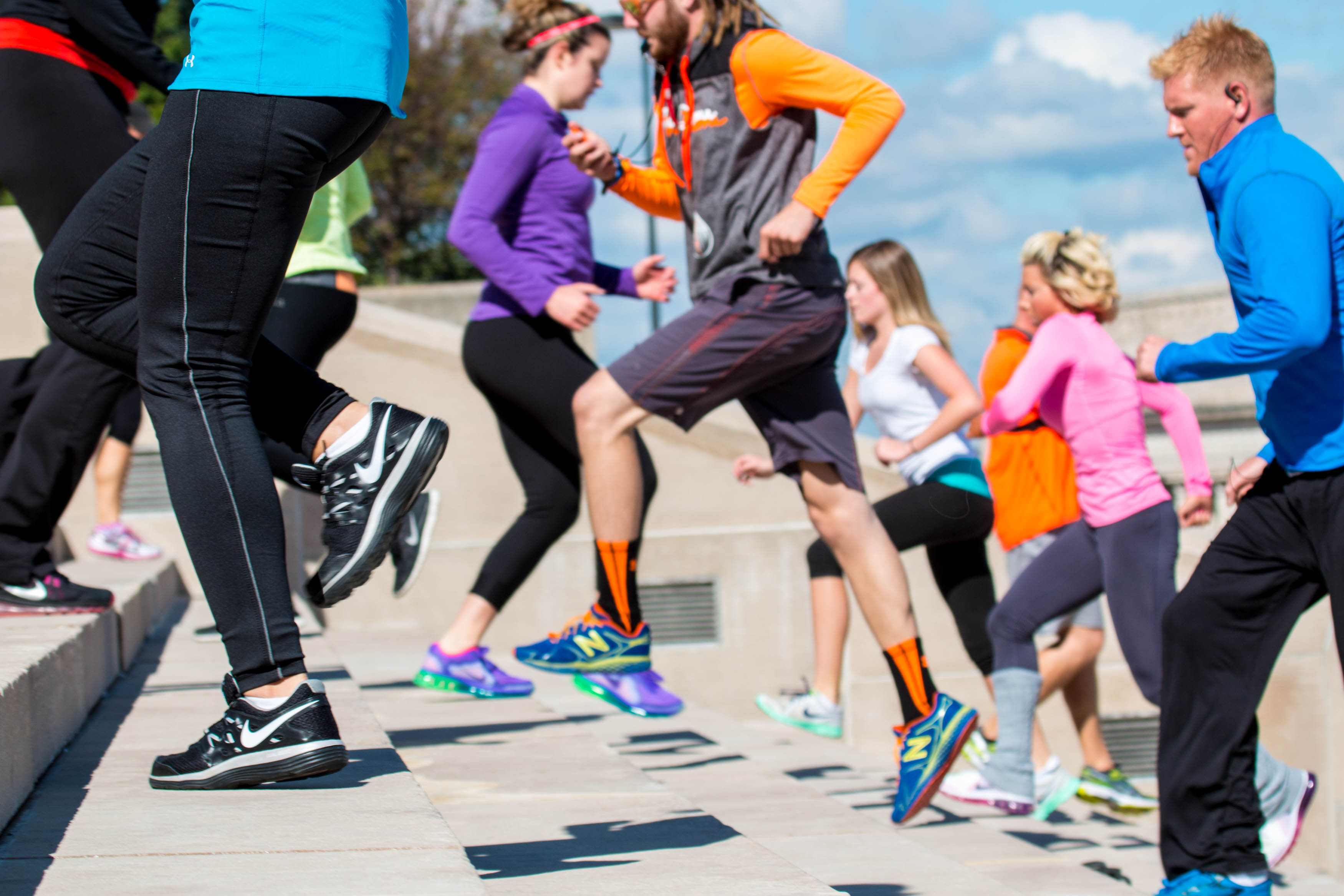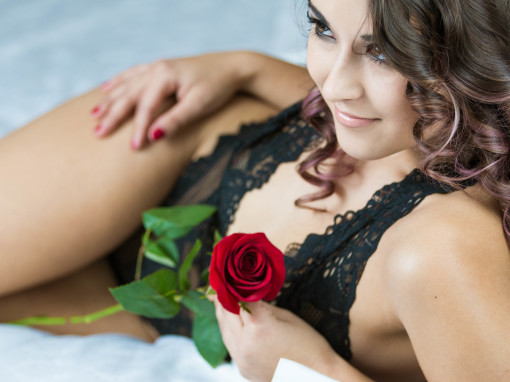 Bo Flores Photography offers a full suite of design, photography, marketing and professional services aimed at making your efforts as a business, promoter, sponsor, professional or aspiring professional easier!
Professional Services
We believe that by keeping all aspects of your effort in-house, that we can provide a holistic, cost-efficient solution for all your image or marketing needs.  Basically we work with you to understand your needs, then use our expertise and peer network to fulfill those needs completely.  No need to hand off images to a designer or marketing team, we do it all!
Aside from images, we assist in all types business/personal development strategies, including social media, business process models, technology architecture and integrations as well as documentation and training guides.
Personal Branding
Let us help you obtain and grow your sponsors
Marketing and Online Presense
From Apparel to Websites we have you covered
Our experienced professionals will work with you on your campaigns to ensure a holistic, clean message is delivered.